Re-covering Slate Roof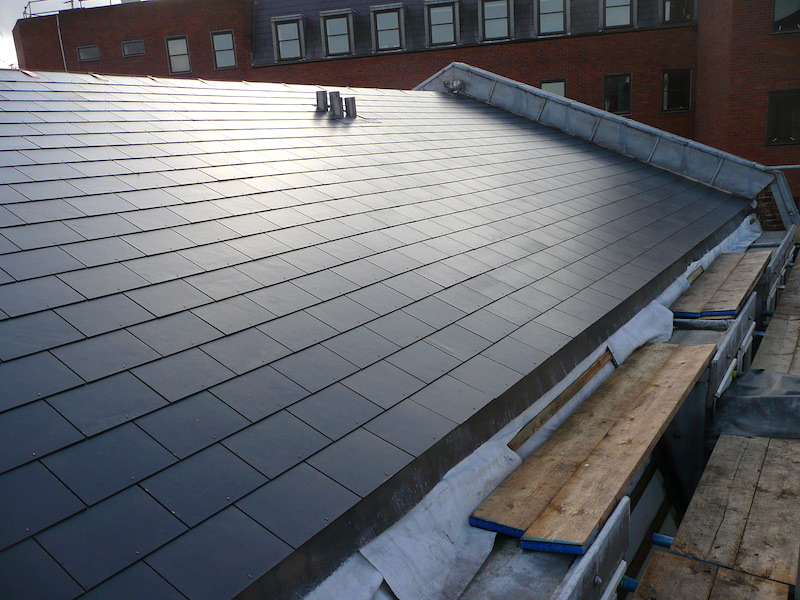 Stripping and re-covering of slate roofing to two blocks of flats, whilst still occupied.
The work included upgrading of the insulation (Renovation of a Thermal Element) to comply with Part L1B of the Building Regulations.
In addition to specifying, tendering and administering the work, we acted as Principal Designer/CDM Co-ordinator under the Construction (Design and Management) Regulations.